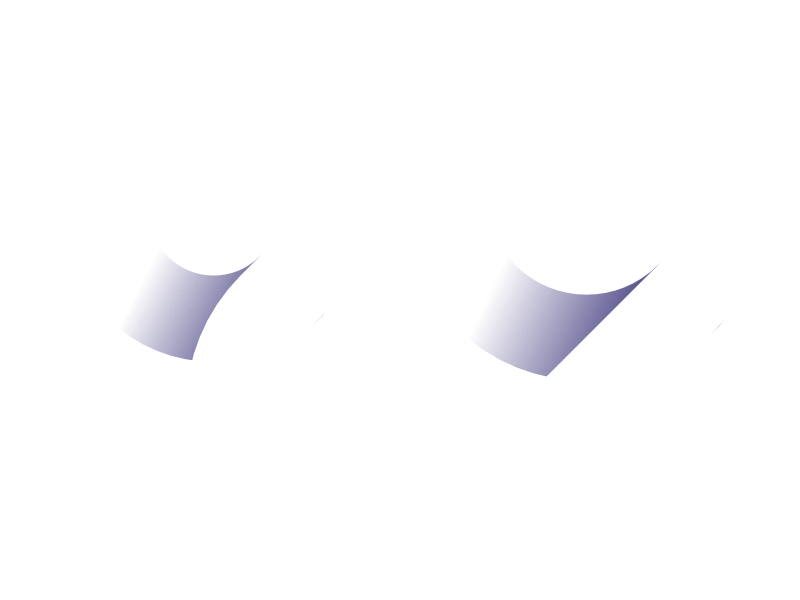 About Visual
Visual is our specialized content production studio—a dedicated team of professionals from all production-related disciplines, including producers, directors, cinematographers, photographers, editors, motion designers and sound designers. True to their name, they go wherever the work demands:
•
filming the undulating Inyangani Mountains
•
capturing photography on the streets of Harare
•
creating 360-video in real estate spaces in Bulawayo
•
They are adept at integrating new technologies and content types into their offerings and understanding how their work fits into an overall customer experience or campaign. Experts in both creative and logistics, Visual allows us to bring high-quality images, video, sound recordings, and immersive content into our client work.